Timmons Estate Planning Corp.
 911-14 st SE, Calgary, AB T2G 3K2
 Once your plan is implemented, you will know where you are going and how to get there.
We welcome you to schedule a brief appointment to meet and discuss some of our website topic ideas.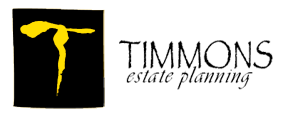 Financial  Planning Standards Council      
Establish the client—planner engagement
Gather client data; determine your goals and expectations
Clarify your present financial status; identify any problem areas and opportunities
Develop and present the financial plan
Implement the financial plan
Monitor the financial plan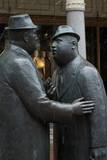 No Consulting Fees
We do not charge consulting fees, rather our compensation is through the business you place with us. When requested a fee-for-service arrangement is possible purely for our planning services. *All fee services clearly disclosed in our letters of engagement.
Copyright 2012. All Rights Reserved
                          How We Work
At Timmons Estate Planning Corp. we hold over 50 years of experience in Estate and Financial Planning. We truly believe in our comprehensive approach. Our resource team can represent you anywhere in the financial market place.
We have developed our group through strategic alliances with lawyers, tax accountants, and investment management professionals on an independent basis. Our team comprise a group of specialists that can help design personal, Estate, Retirement, Financial & Corporate plans for you and your business.
Estate planning is an ongoing process and should be attended to as soon as a person has a measurable asset base. This includes your group life insurance, rrsps, pensions and home. As life progresses and goals shift, the estate plan should be in line with new goals. Lack of careful estate planning can result in unintended consequences and undue financial burdens to loved ones.